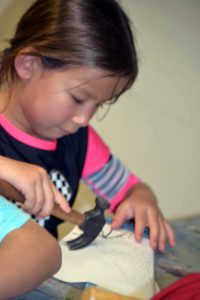 Camp Horizon Media Site
This site provides a convenient way to look at camp videos, pictures, and to listen to recorded chapel sessions.
The blog name CAMPings is a contraction of Camp and Pings (a word play). Pings are signals sent out from one computer to another to see if there is a connection.
CAMPings is here to connect you with Camp Horizon, Leesburg, Florida. Visit our main site to register for summer camp or retreats. The link on the menu takes you to CampHorizon.org.